19. 11. 20:00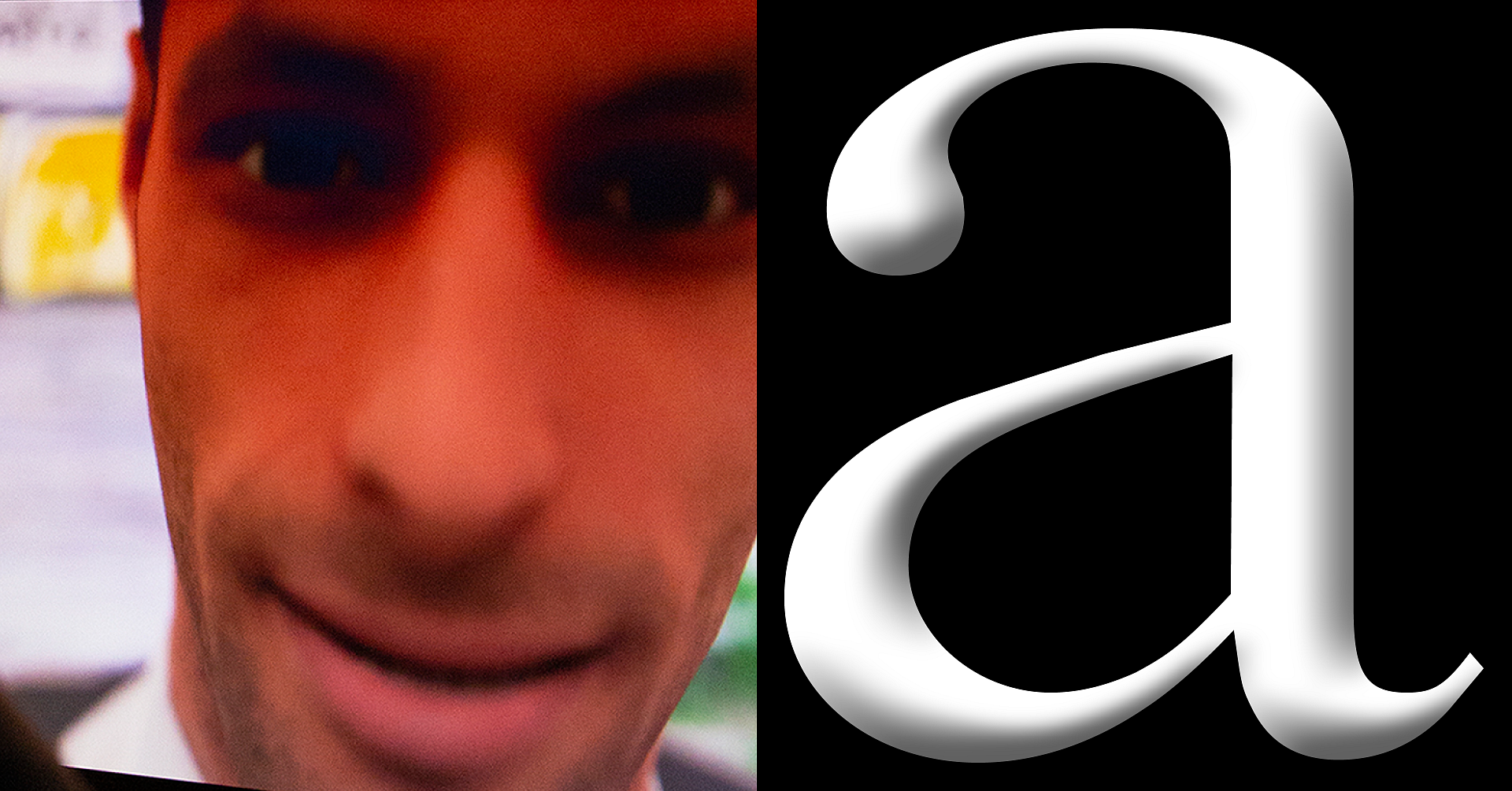 Jan Mocek
An original gaming performance brings viewers into the parallel world of online video games (MMOG), for which millions of people around the world sign up every day. Into a world where almost anything is possible. / With English subtitles.
Urbanist Osamu Okamura, YouTuber Atlet, and photographer and gamer Adéla Vosičková will return the performance to the YouTube platform where it was born. It will not be merely streaming theatre to the online space, but a thorough "live" analysis of a digital society in its own environment.
Concept, director, sets: Jan Mocek
Performers: Osamu Okamura, Adéla Vosičková, Ondřej Pokorný (Atlet)
Artistic collaboration: Irina Andreeva, Sodja Lotker, Táňa Švehlová
Lights: Patrik Sedlák
Sound: Ladislav Štěrba
Video: Jan Mocek, Ondřej Pokorný (Atlet), Jan Hofman
Photography: Adéla Vosičková
The production is co-produced by the Archa Theatre and Sixhouses.
With the financial support of the Ministry of Culture of the Czech Republic.